It was an amazing year, indeed!
There are a lot of things to be grateful for: truckloads of blessings received; loving family; a cute baby nephew; supportive friends; opportunities to be of service to others; challenges and situations whi
ch taught valuable life lessons; wonderful and inspiring people met; angels encountered; new friendships forged; bucket list items ticked off; new places explored; lovely places revisited; new skills learned; (mis)adventures experienced; worthwhile projects started and completed; airline seat sales; kind strangers. The list goes on and on and on!

Here's to an even more awesome and more productive 2014! New hopes, new dreams, renewed enthusiasm, good health, more blessings, deeper faith.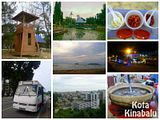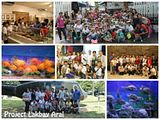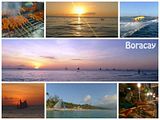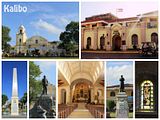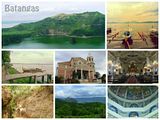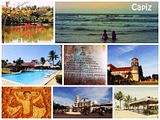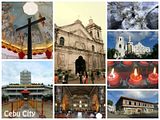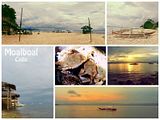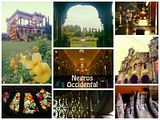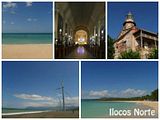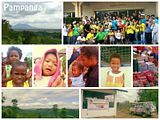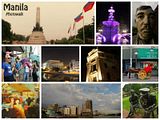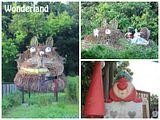 Sending you happy thoughts...