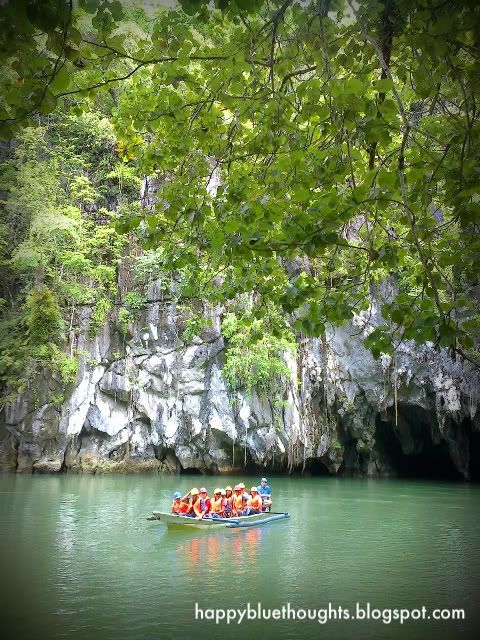 Puerto Princesa Underground River National Park
A UNESCO World Heritage Site
I really wanted to join this year's VIDES Mission Camp in Macarascas, Palawan because I missed the one held in Minglanilla, Cebu last year. I was so happy to have scored Manila-Puerto Princesa RT tickets for only P1,918.56 courtesy of Cebu Pacific
back in May
. (Yes, my fellow airline seat sale junkies, I know it's still expensive!)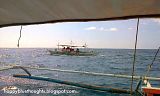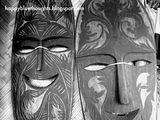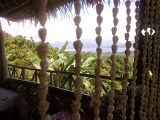 Unlike my previous visits to Palawan, this trip was short and sweet. I flew in to Palawan on Saturday morning and took an afternoon flight back to Manila the next day. I stayed in the island paradise for merely 32 hours, but I got to know more about the Palawanos compared to my previous visits to the place. Indeed, getting down to the grassroots level enables one to get not just a glimpse of how the locals live; it allows one to have a rapid assessment of the local situation and gain an understanding of the problems and challenges confronted by the populace. (I was able to speak with marginalized people from the Tagbanua tribe and a few barangay officials.)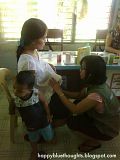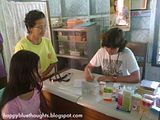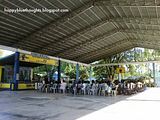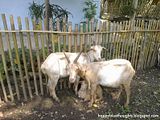 Alone, I know that I would not be able to do significant things that would redound to the benefit and welfare of the people of Macarascas, but by supporting established, well-meaning organizations with a clear vision and well-structured programs, even a little help could go a long, long way. No, merely giving dole-outs is not the way to go. Empowering the communities through capacity-building is the best path to progress. Helping the people, especially the women and children, improve their situation through education and provision of livelihood opportunities is, certainly, a worthwhile undertaking.
Kudos to VIDES Philippines and all the kind hearts who made the Palawan Mission Camp possible. Through the Busina Mo, Dunong Ko and Kambing Mo, Kabuhayan Ko Programs, the wheels of hope and education shall be rolling in the dusty and bumpy roads of Maracascas and its adjacent barangays.
For more information about VIDES Philippines and its programs, please visit the
VIDES Philippines Facebook Page
or the
VIDES Philippines Multiply Site
*Photos courtesy of my low-tech phone camera. I did not bring my trusty digital camera.
Sending you happy thoughts...