I traveled alone in Iloilo from Nov 17 to 20. I was hoping to do this trip with bruder M, but he underwent gall bladder operation very recently. He can't travel just yet.
I almost cancelled the trip. I'm so glad I didn't. I learned so much from this experience. I did not just tour Iloilo. I got to know the place and its people. I asked and probed. I listened to their stories. I explored, watched, observed, listened, and felt. I'm thankful for having met a lot of interesting people and for making new friends.
"Travel is more than the seeing of sights; it is a change that goes on, deep and permanent, in the ideas of living."
Indeed, my solo travel to the idyllic province of Iloilo has enriched me, has allowed me to know myself better, has broadened my perspectives, and has made me realize a lot of things.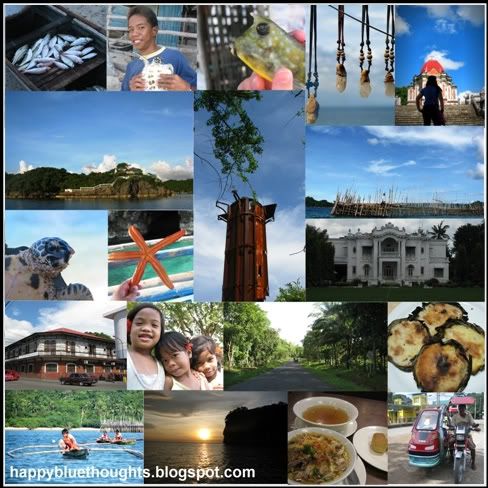 Sending you happy thoughts...